EGI - Powering Your Business with AI & Advanced Technology Solutions - Precisely for your industry.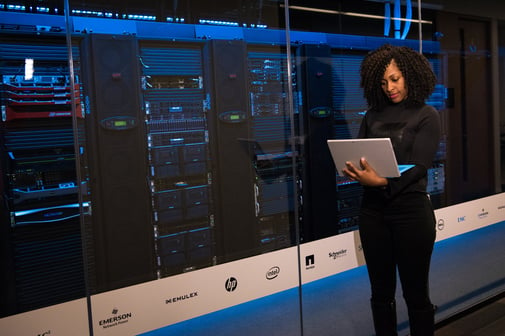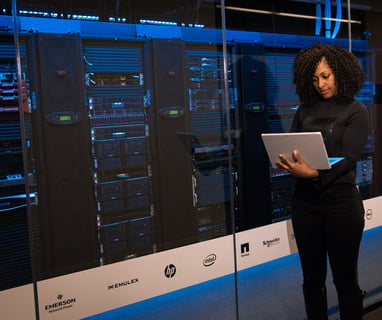 Welcome to EGI, your trusted partner in powering your business with AI and advanced technology solutions. We provide cutting-edge technology solutions that empower organizations across industries to streamline operations, boost productivity, and drive growth.
Our team of experts is committed to providing customized solutions that are tailored to meet the unique needs of your business. We understand the challenges facing businesses today and work tirelessly to provide the technology solutions you need to stay ahead of the competition.
With support staff located in the Middle East, Africa, Arab Gulf States, and Colombia Latin America, we are uniquely positioned to provide you with the support you need, when and where you need it. Our local teams are dedicated to providing personalized service and support that meets the unique needs of your business.
At EGI, we believe that AI and advanced technology solutions are key to driving growth and innovation. That's why we offer a range of services designed to help businesses harness the power of AI and other cutting-edge technologies. Our services include:
Artificial Intelligence Solutions: We provide customized AI solutions designed to help businesses automate processes, streamline operations, and improve decision-making.

Data Analytics: Our data analytics solutions help businesses gain valuable insights from their data, enabling them to make more informed decisions and drive growth.

Cloud Services: We offer a range of cloud services designed to help businesses improve efficiency, reduce costs, and increase agility.

Cybersecurity: Our cybersecurity solutions help businesses protect their data and systems from cyber threats, ensuring that they stay safe and secure.

Managed Services: Our managed services provide businesses with the support they need to keep their systems running smoothly and efficiently.
At EGI, we are committed to providing our clients with the highest level of service and support. Whether you need help implementing a new technology solution or require ongoing support for an existing system, our team of experts is here to help.
Contact us today to learn more about how EGI can help power your business with AI and advanced technology solutions.